Your way to simpler lead generation
Evolution forms is designed to be a great tool to help you generate leads on your WordPress website. All available form elements are made to be responsive and simple, as well as flexible to cater any needs.
The form editor allows you to create forms for any use case. Many predefined elements help you to easy to ask your visitors precisely what you want.
Create forms that respond to your visitor's answers. Use conditions to lead your visitors all the way through, only asking the relevant questions.
Make Evolution Forms fit your website's style by customizing the colors of all form elements.
Evolution Forms displays nicely on any device. Forms automatically adjust to screen size and make sure that everything is in view so that your visitors don't get lost.
No matter how many forms you embed and how many steps they have: It takes a split second for all forms to load.
As many sections and elements as you need. Each section can be edited freely.
Freely arrangable input elements. Any combination of elements is possible: text, selection, file upload, slider, HTML, …
Either set up a thank you page or redirect your visitors to a page you specify.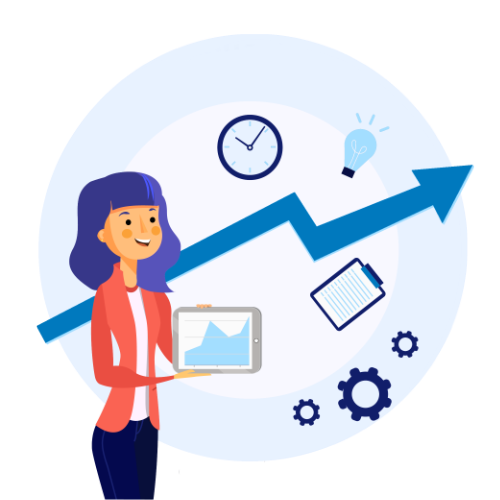 Evolution Forms helps you with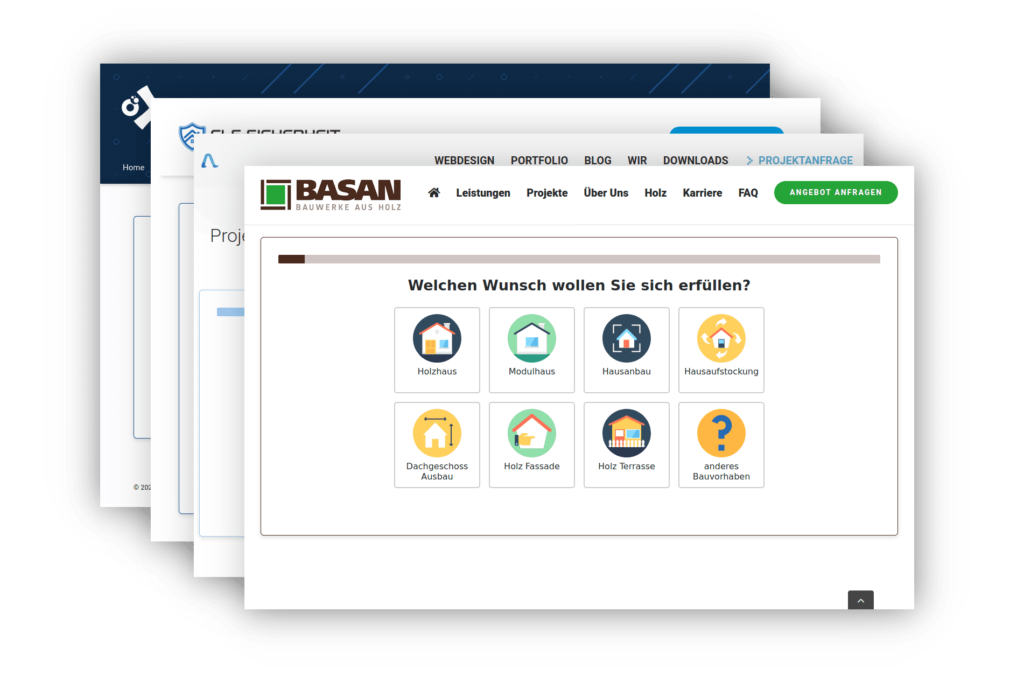 Useful in every situation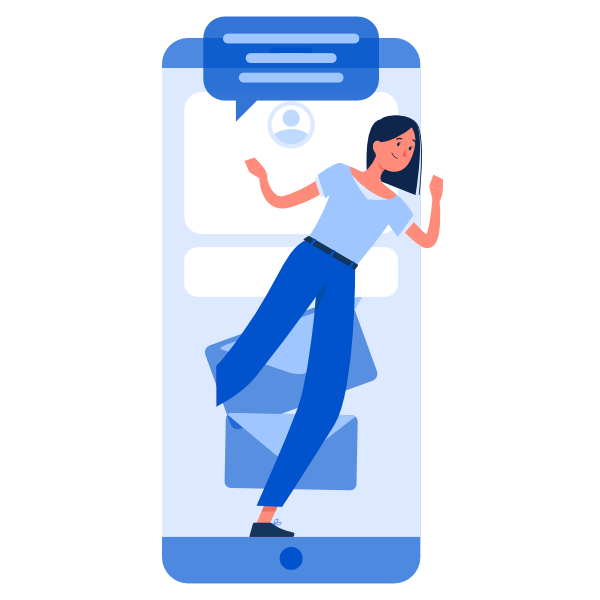 Do you need any help or have questions? Use our contact form to send us feature ideas, questions or other informations.
Hands on - Try Evolution Forms
This form could not be found.
Get Evolution Forms and get started with your leads! Get to know your users better and thus improve your conversion rate.